Location
You can visit
Bella's Cakes at:
112 Enerio Street, Purok 4,
Upper Langcangan,
Oroquieta City, Philippines 7207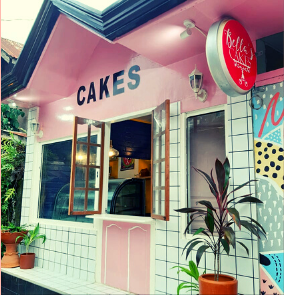 How to Order?
They are open from Monday to Saturday, starting from 9 AM to 5 PM. You can visit their shop from the given address above, or you may reach them through the following:
Cellphone Number: 0930 582 3469
Or you can give a visit on their Facebook page and Website:
About
Bella's Cakes serves an array of handcrafted cakes, brownies, cookies, cheesecakes, and specialty breads – all prepared in small batches daily to keep products fresh and taste "homemade".
It has a small but dynamic team of seven (7) that continuously whip up a selection of hand-decorated cakes.
It is their vision to bring happiness and make their customers feel better through their products and heartfelt service.
What they Offer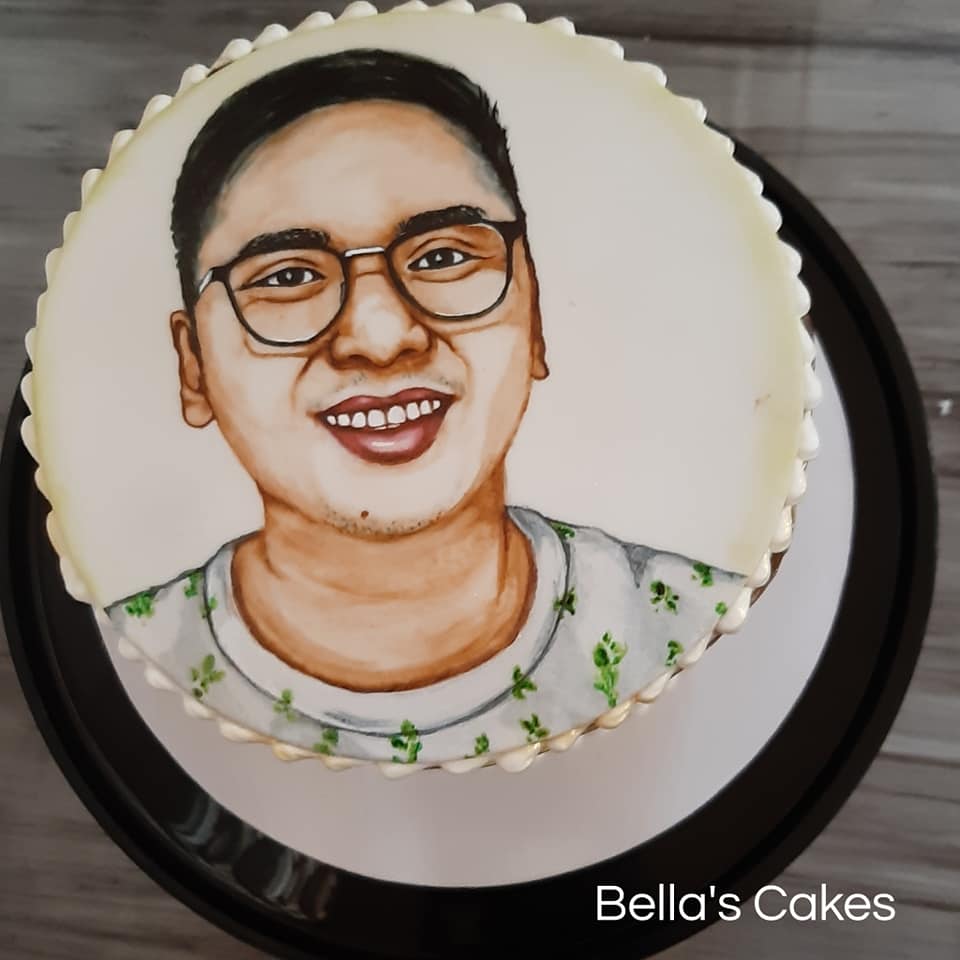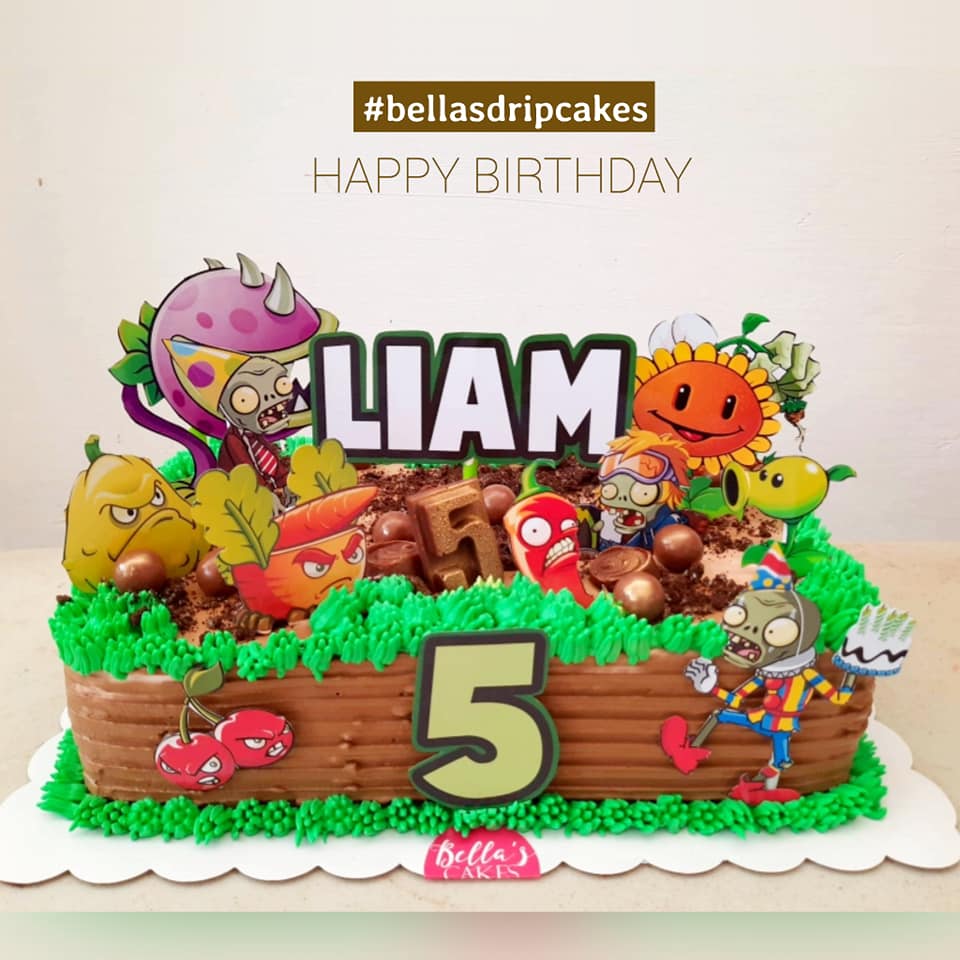 Image Gallery